about
Open the door to the taste of high-class liquors at an alley Sendai Station.
buzaemon opened its doors in 2021 in hopes of making high-class liquors familiar to you. We only carry carefully-selected items that are not readily available, which are alcoholic drinks of the highest class, such as wines, Japanese sake and whiskey. Being familiar with high-class liquors can broaden and enrich your understanding of alcoholic drinks.
Welcome to buzaemon - open its door to the new world of alcoholic drinks by experiencing high-class liquors. We look forward to seeing you.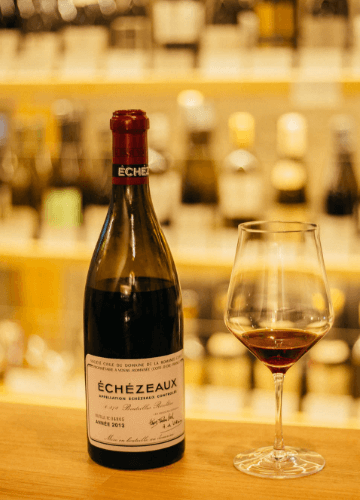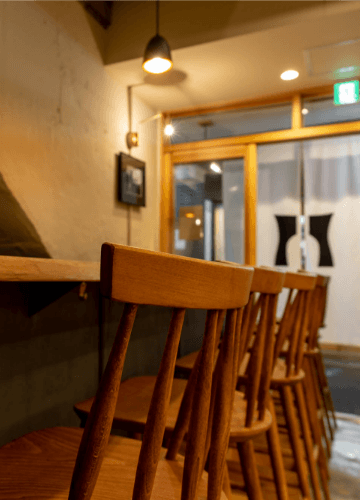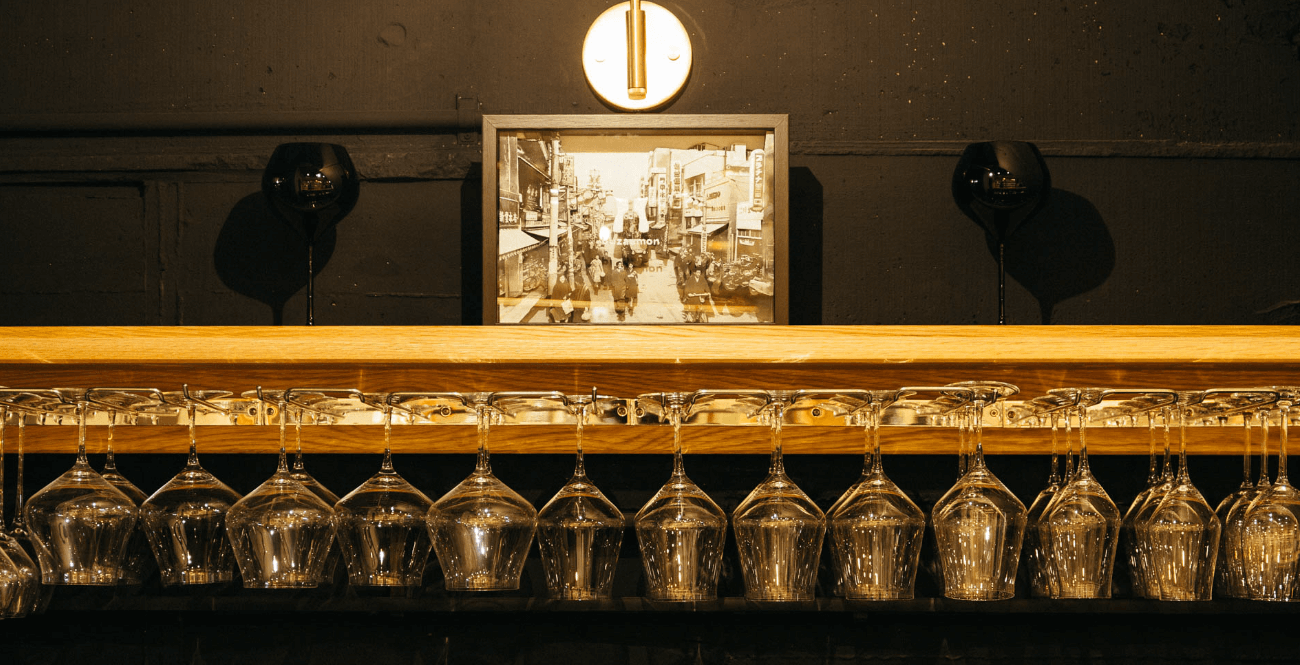 system
Enjoy the exact amount of world-class liquors you desire. All items can be ordered from 30 ml.
All items served at buzaemon can be ordered in just as much as you'd like, in an increment of 10 ml. Although high-class liquors are normally ordered by the bottle, it can be readily enjoyed as it's measured to sell at buzaemon. This style enables you to enjoy various brands of different vintages, their aroma and flavor by tasting each in a small amount. We also welcome those who wish to learn more about alcoholic drinks or even restaurant owners. We also provide your favorite liquor in a bottle or a specialized container.
shop infomation
SHOP INFOMATION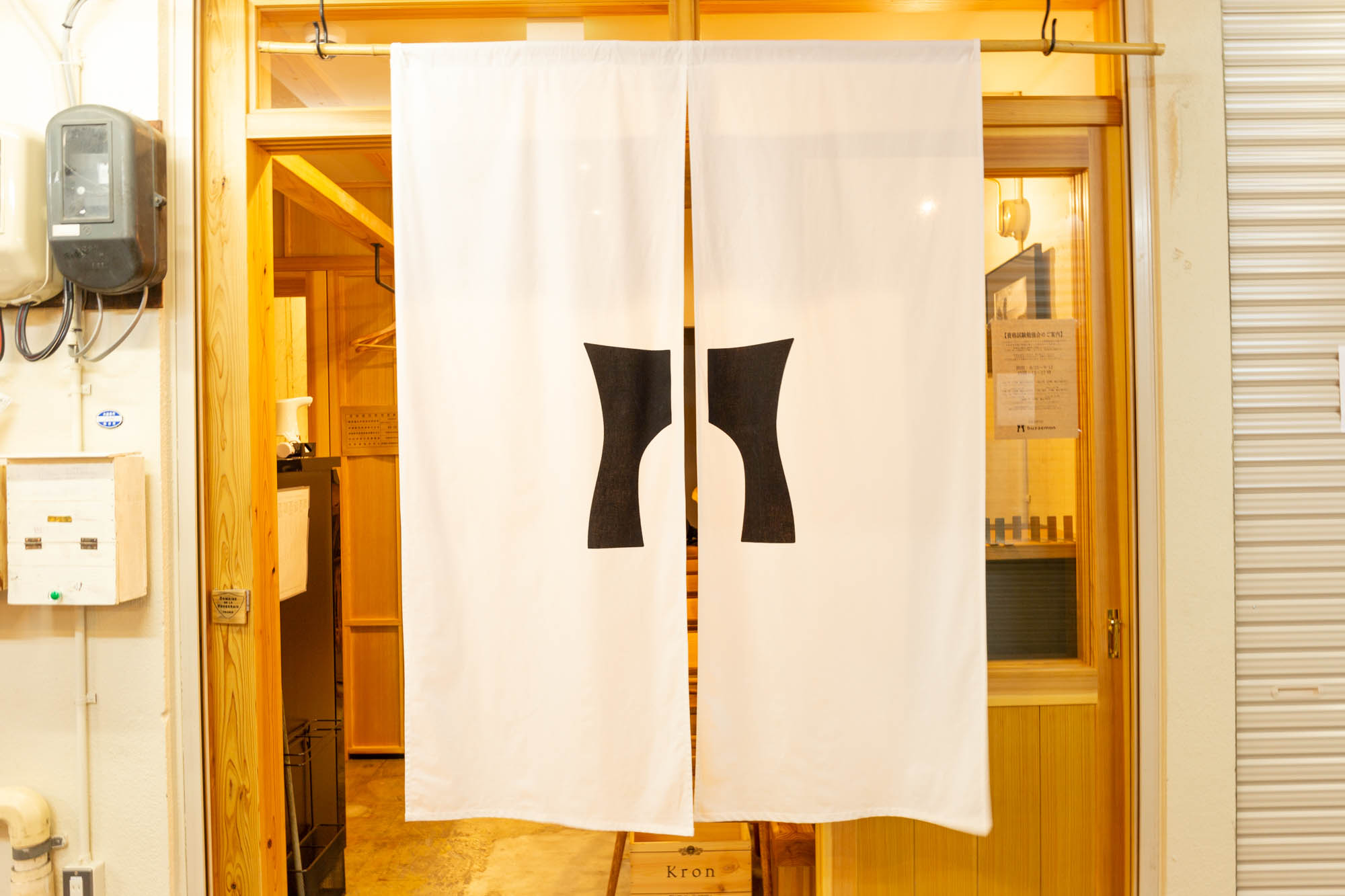 buzaemon 名掛丁本店
address
Nakakecho Center Gai Kyoya Building 1F, 1-8-32, Chuo, Aoba-ku, Sendai-shi, Miyagi-ken
open
18:00 〜 24:00
※緊急事態宣言・まん延防止等重点措置によって予告なく営業時間が変更になる場合がございます。
holiday
Monday
tel
022-397-6643
access
ACCESS
How to Get to buzaemon from Sendai Station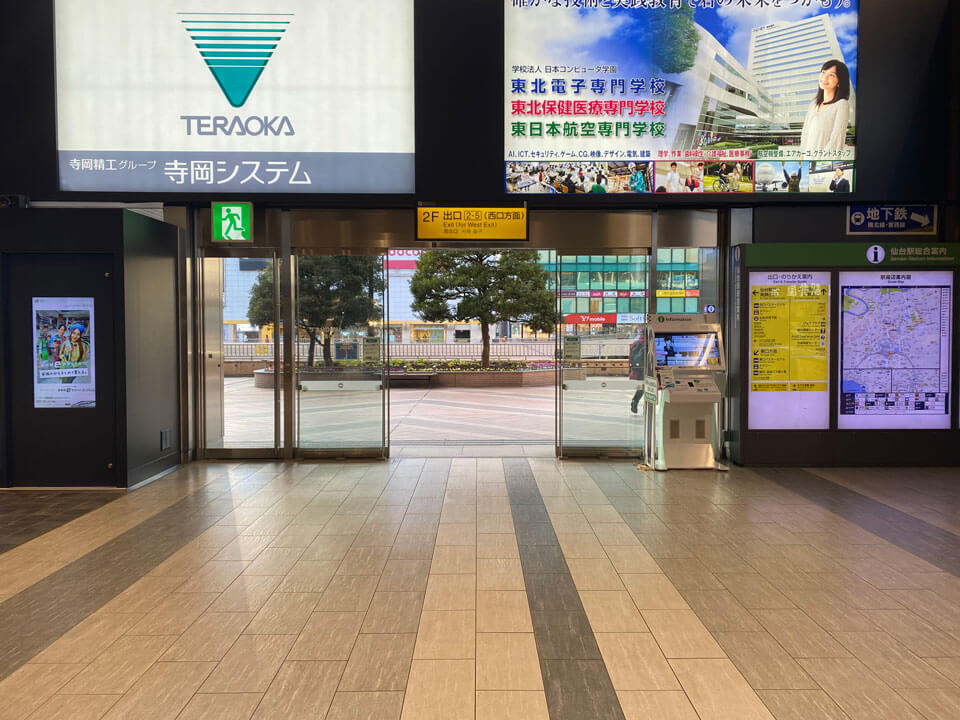 01

Exit Sendai Station from the West Exit on the second floor. Go right.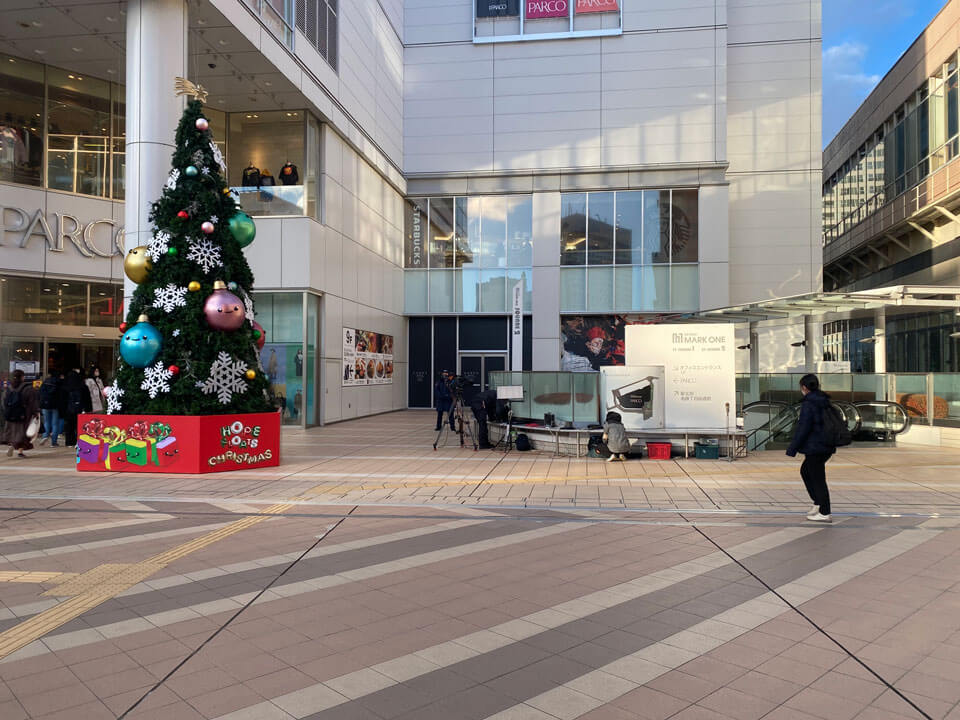 02

Keep going straight forward till you see PARCO. Turn left.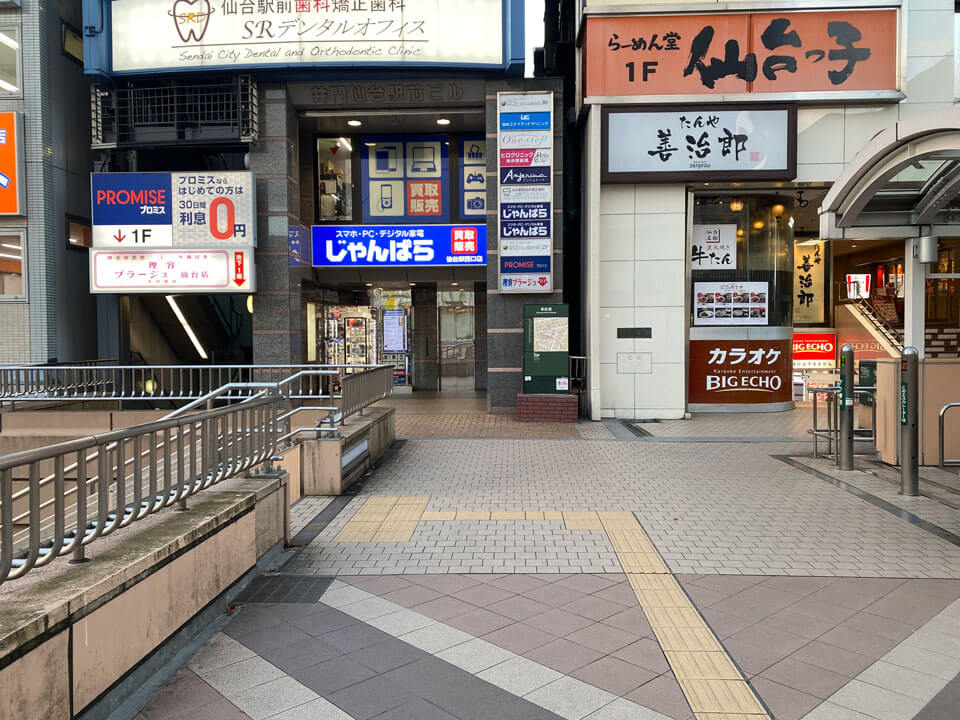 03

Keep going by the road and go down the stairs on your left.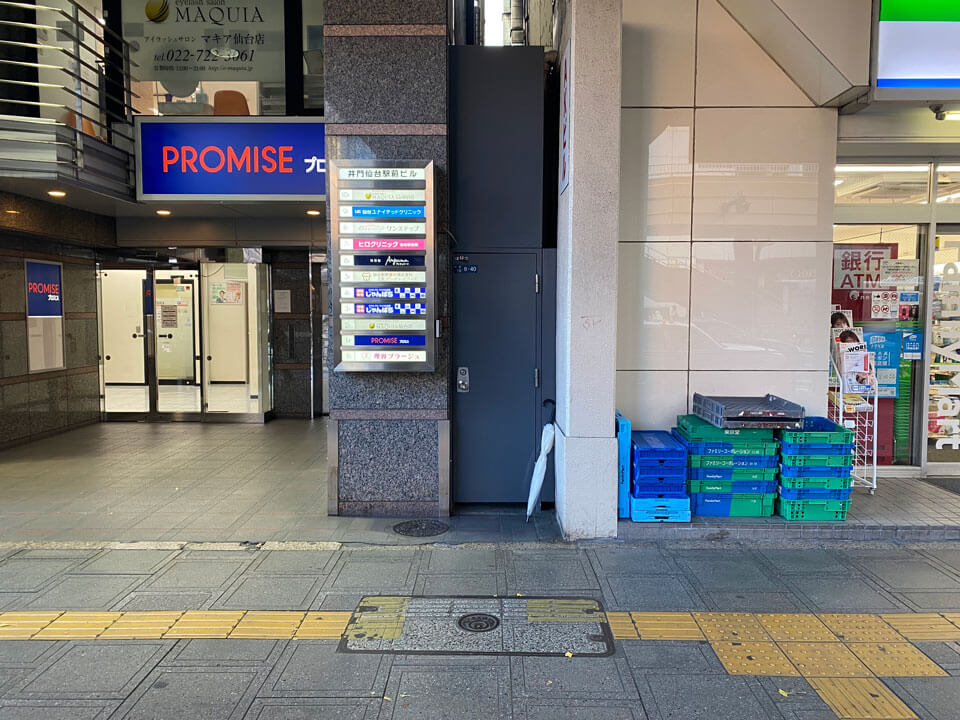 04

Once you've reached the bottom of the stairs, go left.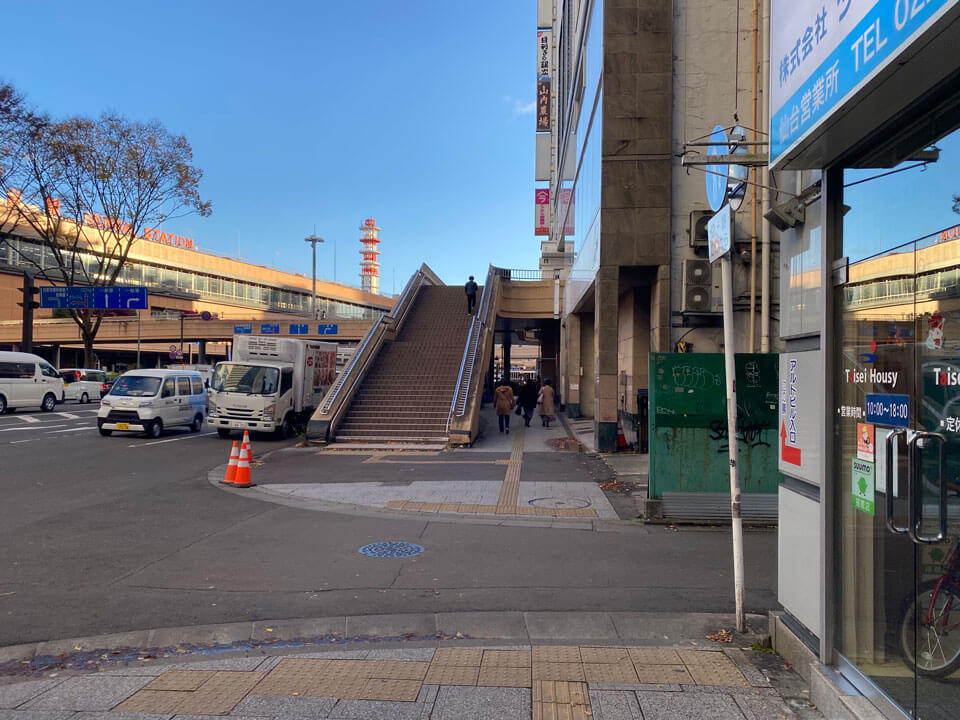 05

Take the first right to enter an alley.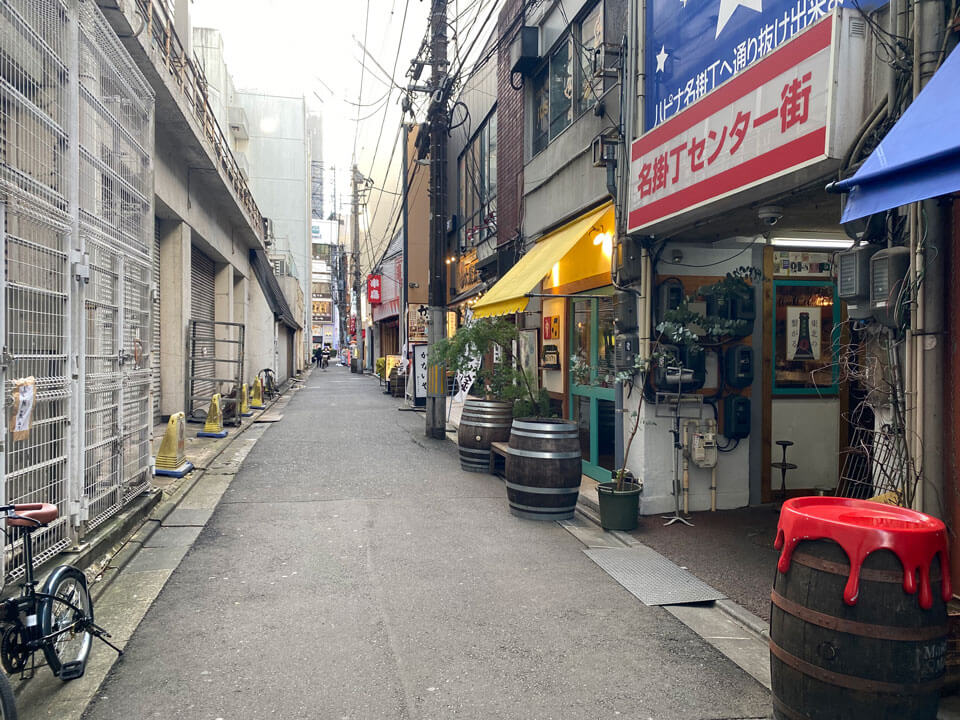 06

Enter the arcade where you see the "Nakakecho Shopping Street" sign.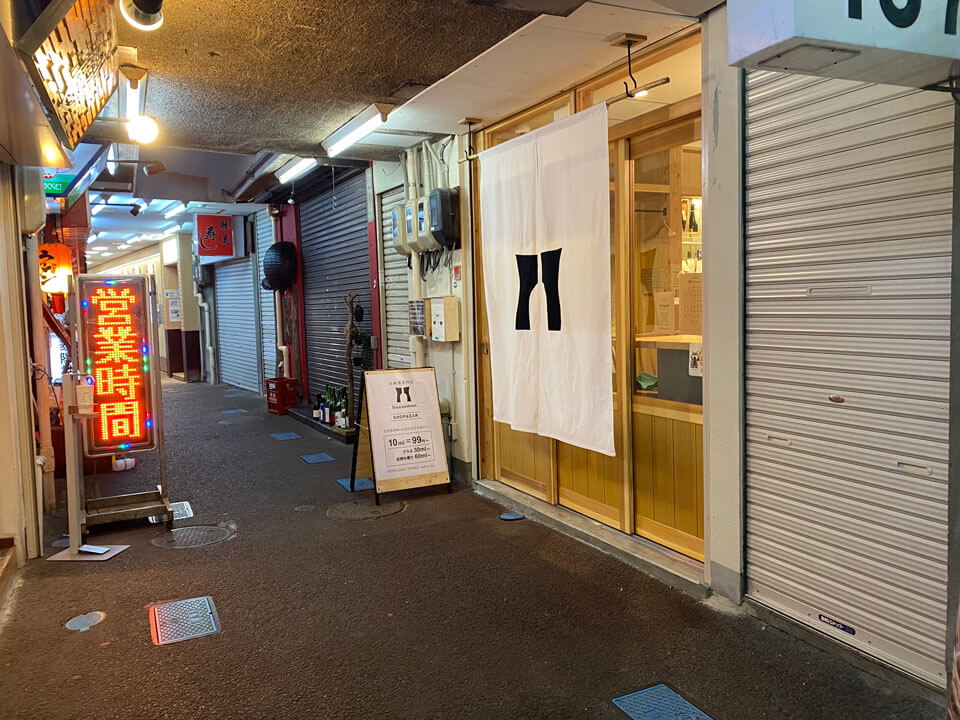 07

Go straight inside the arcade and buzaemon will be on your right.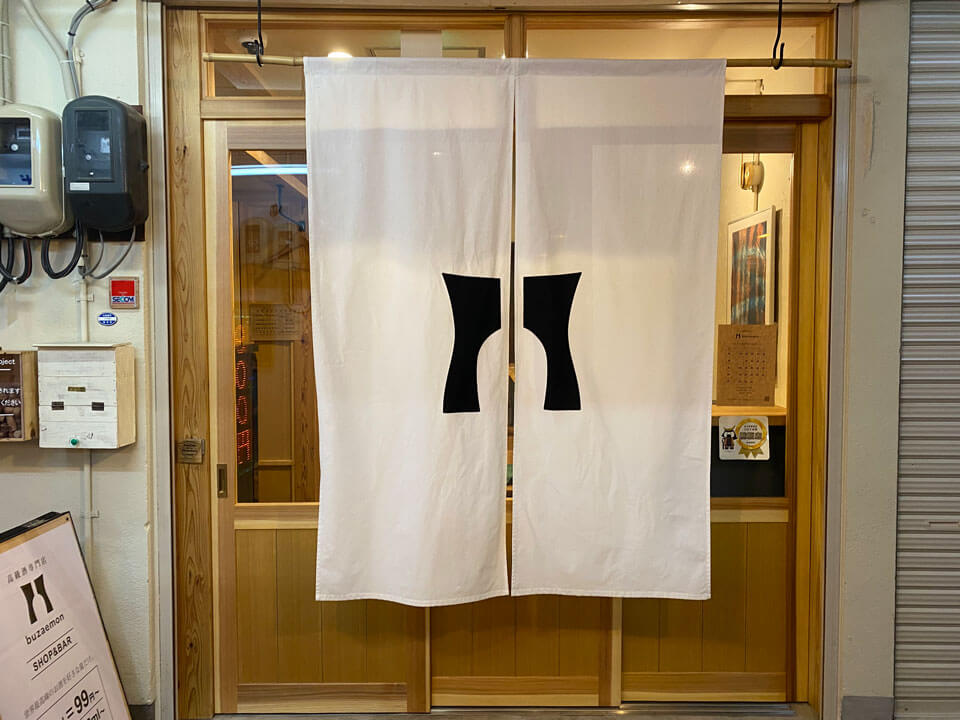 08

You're here!